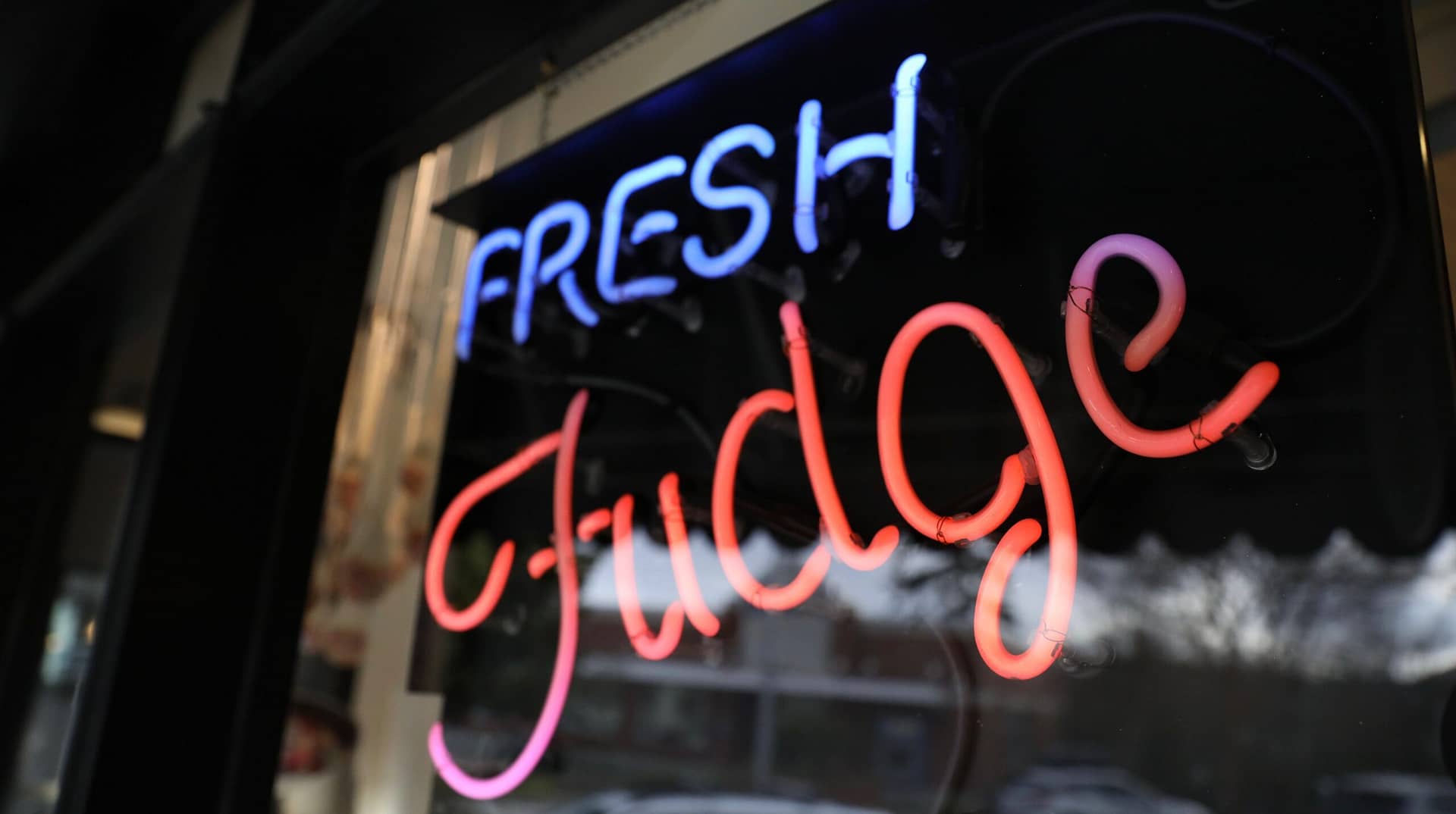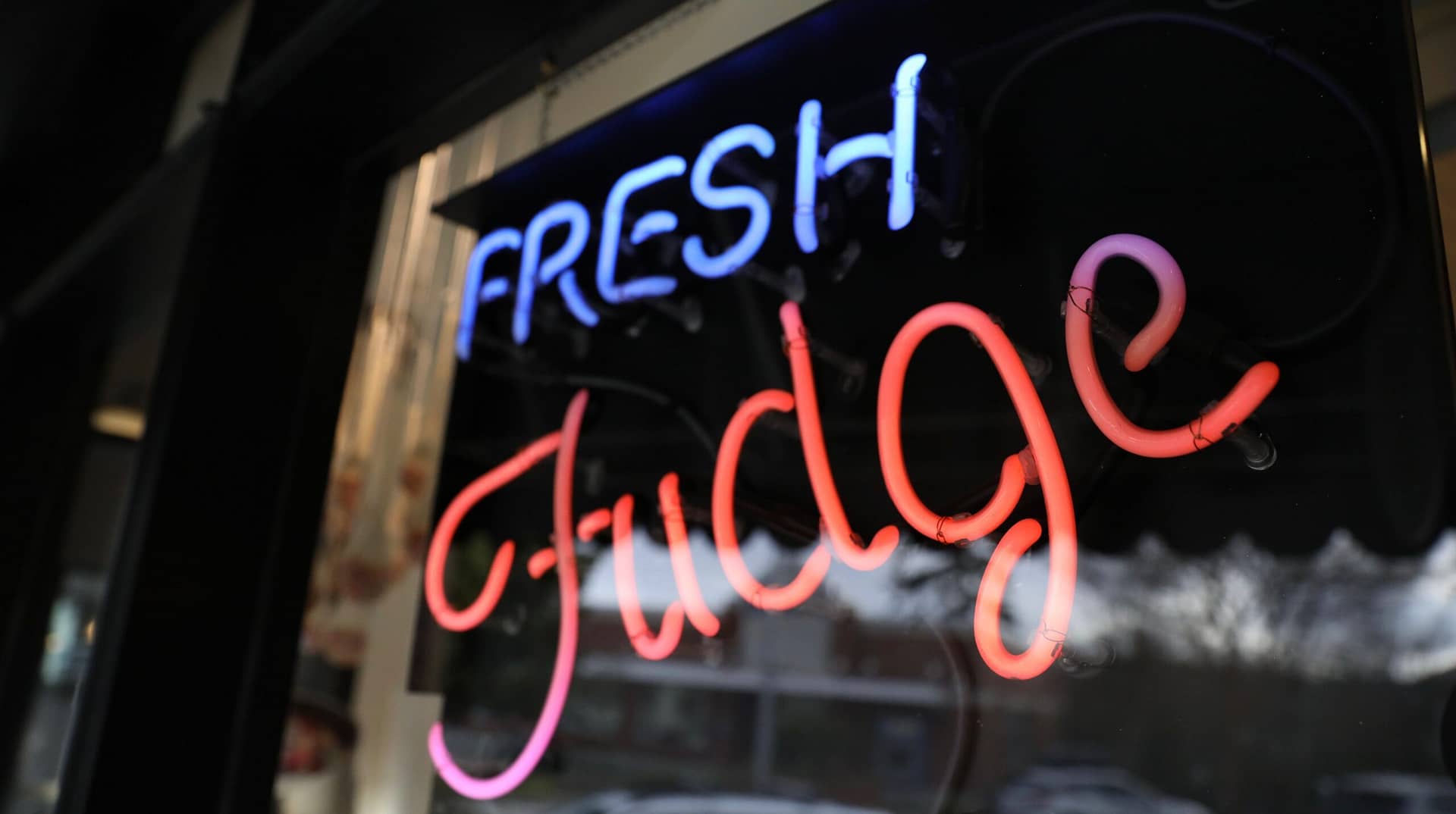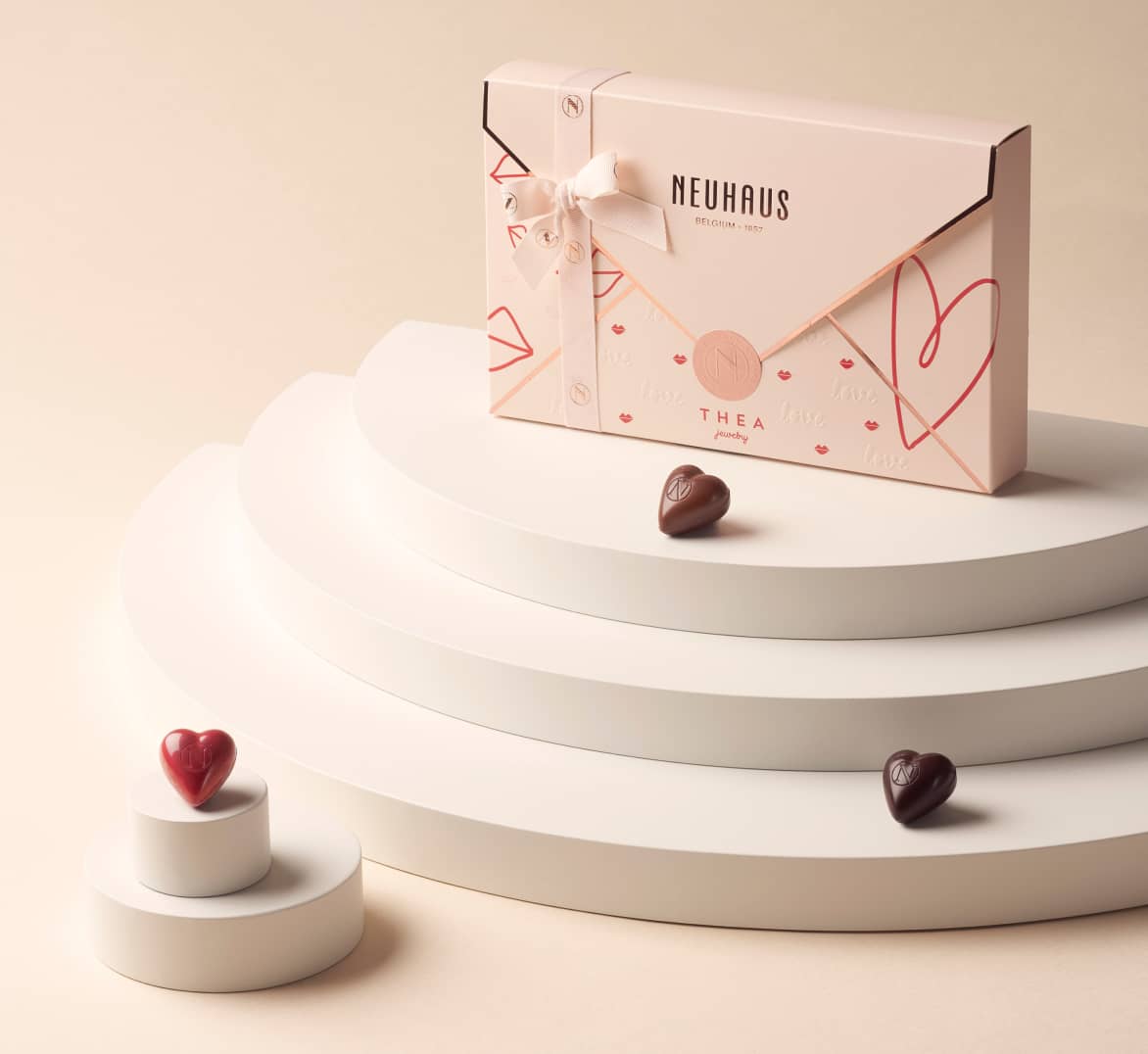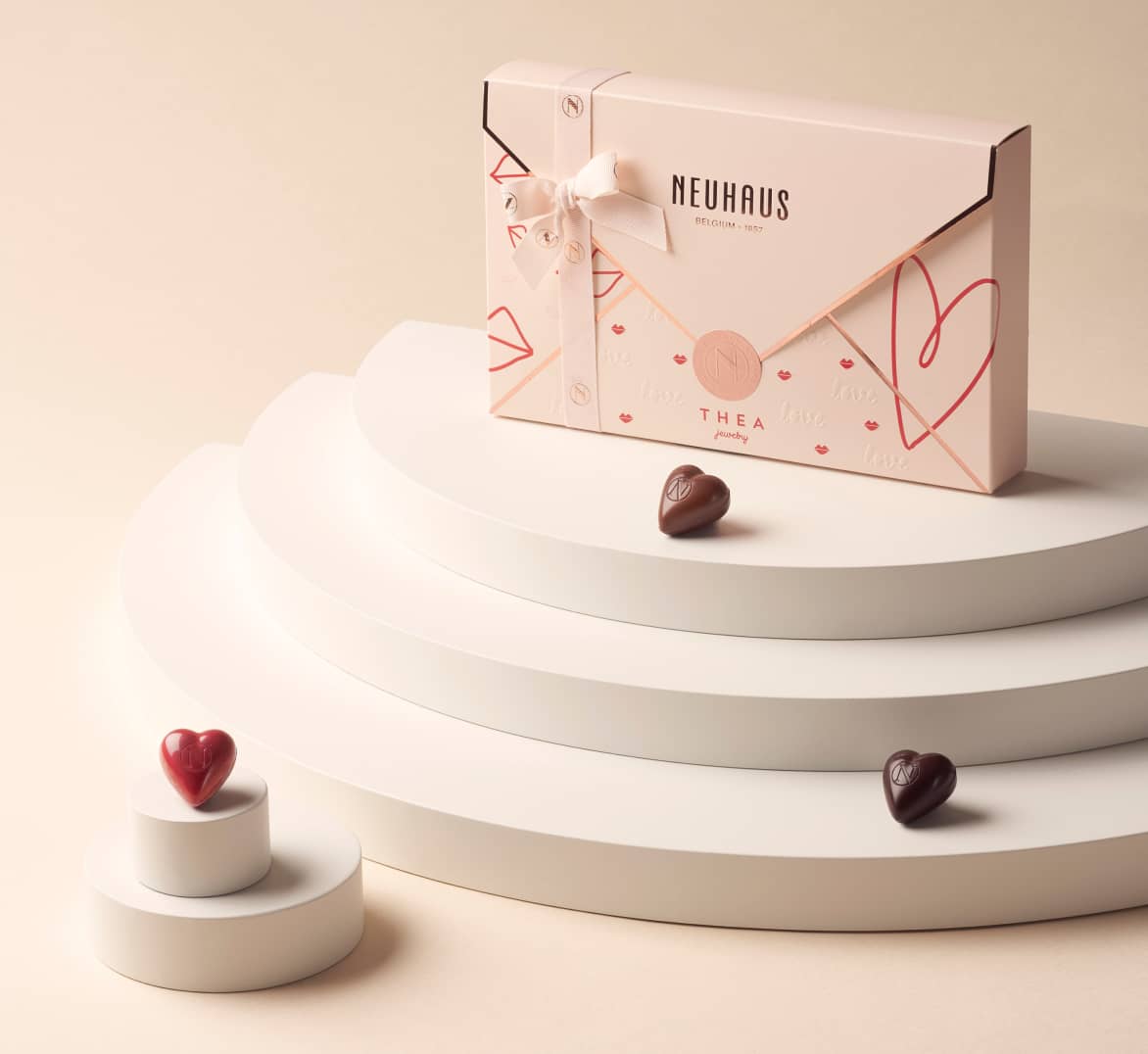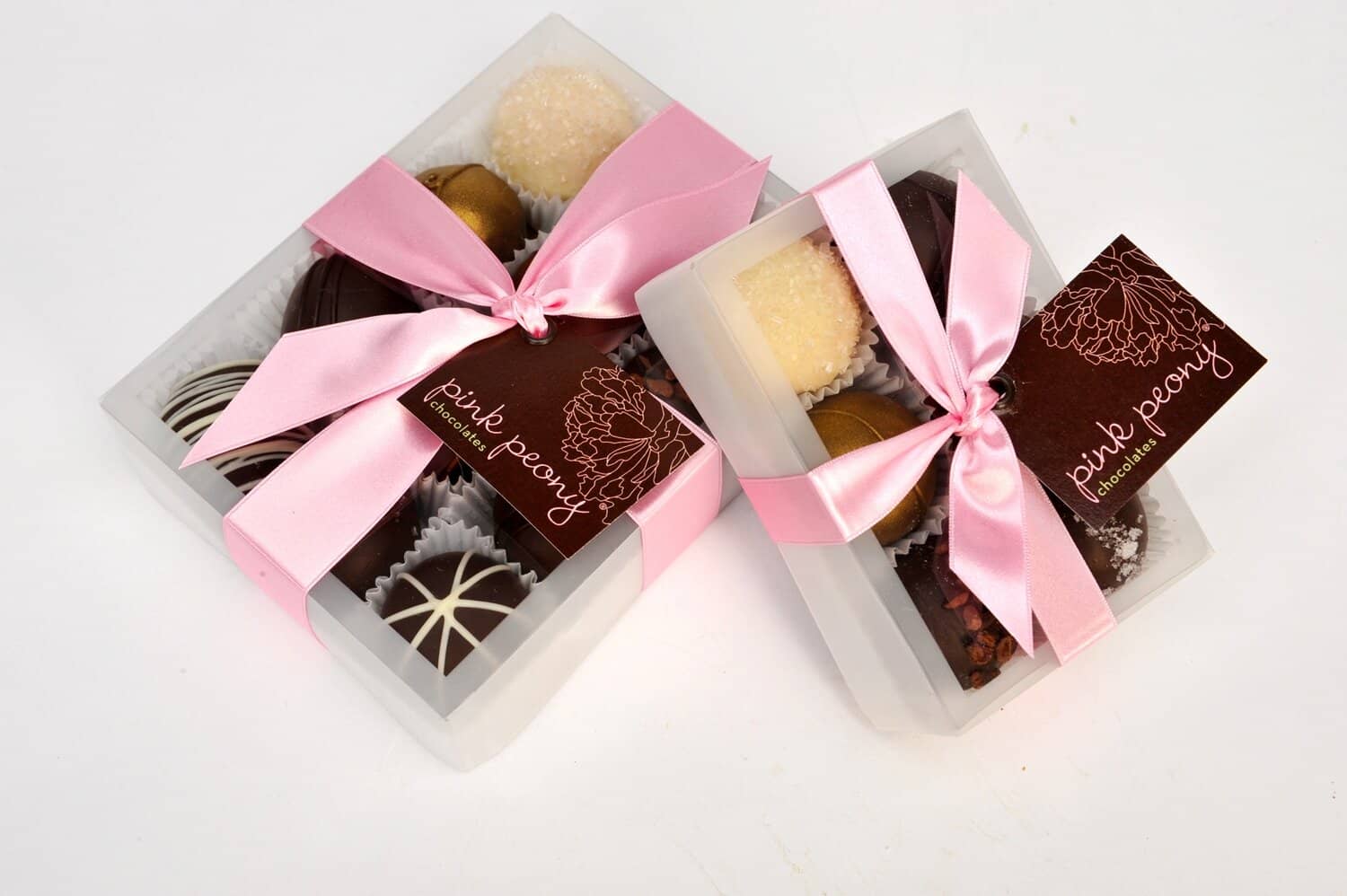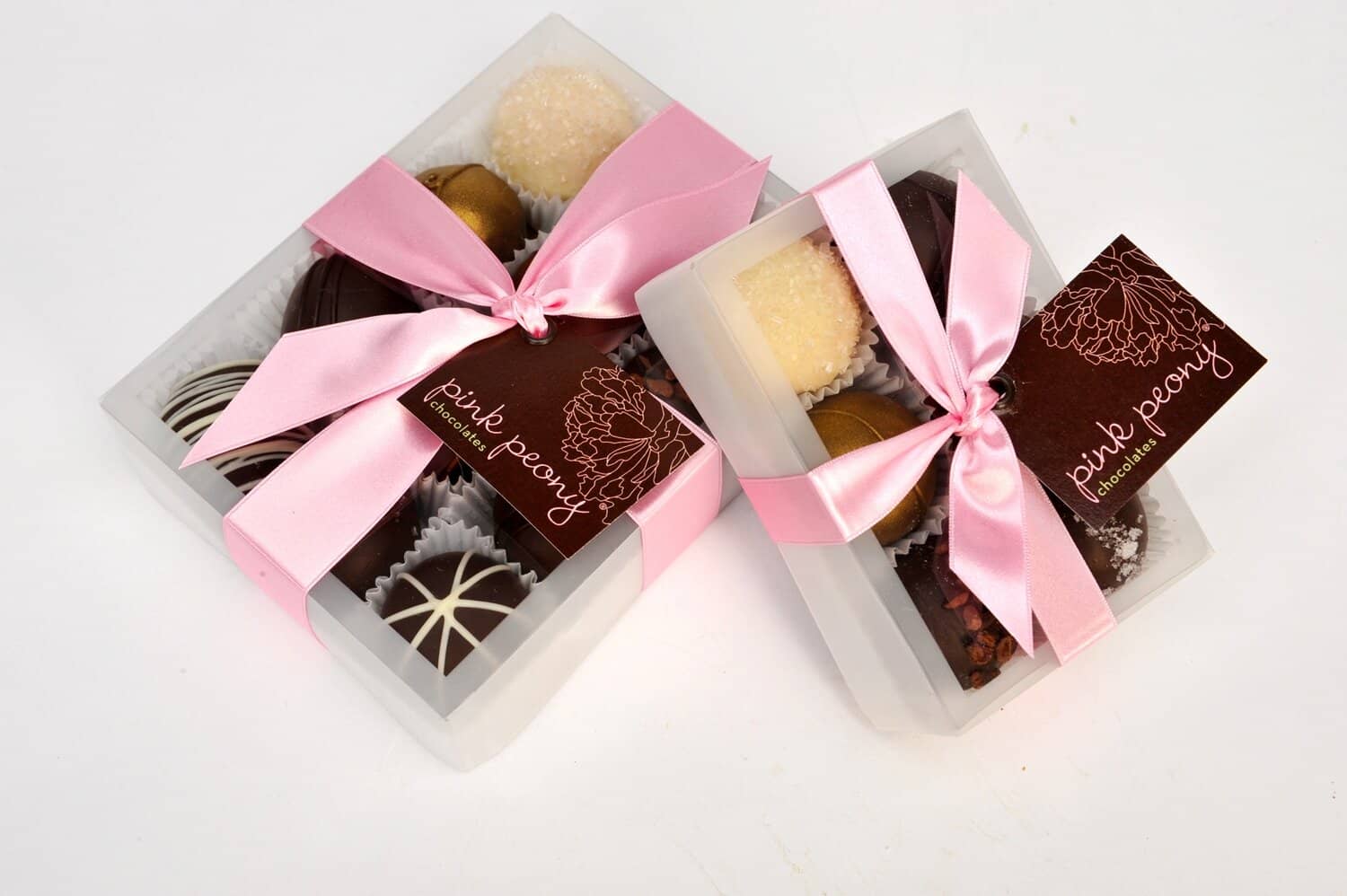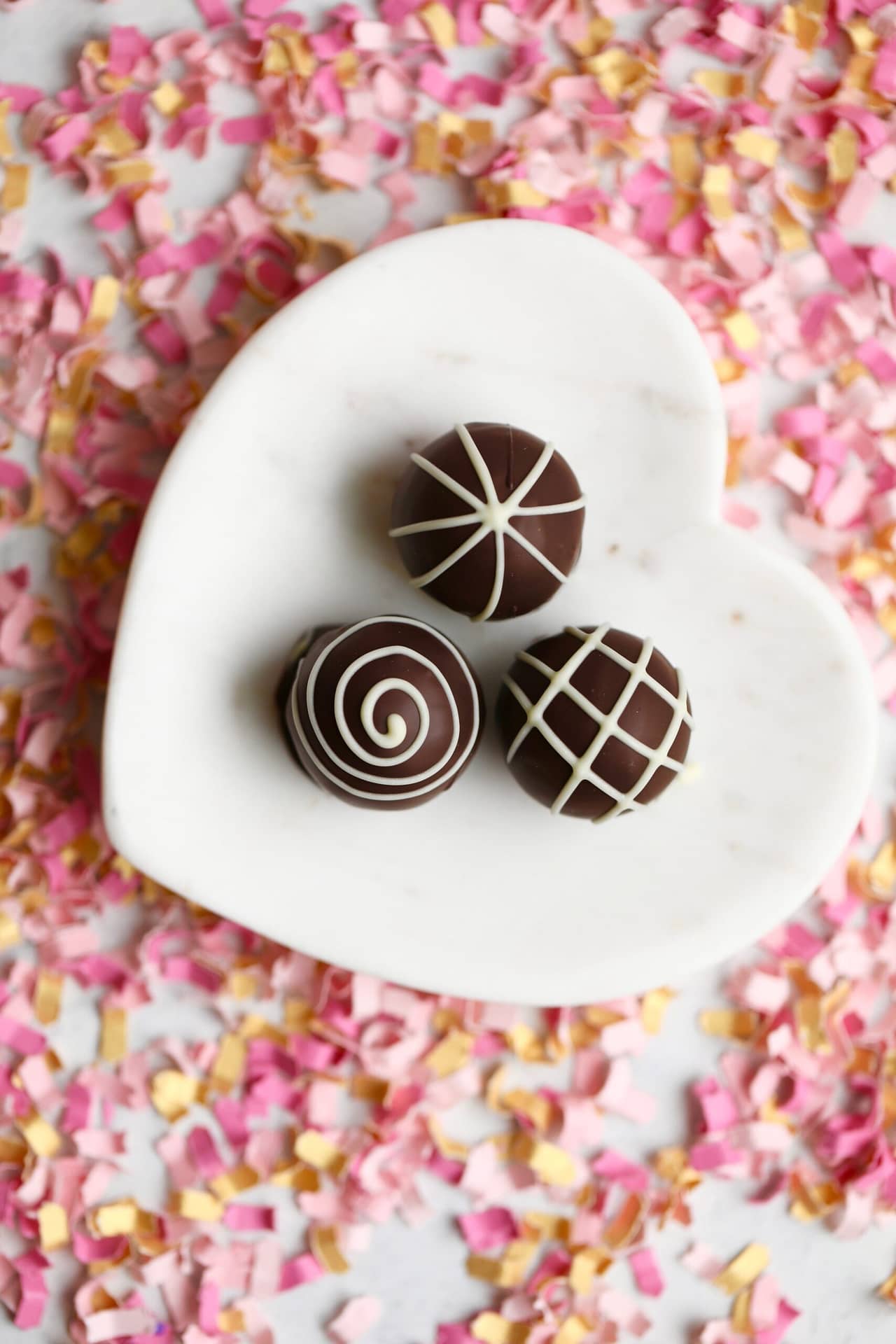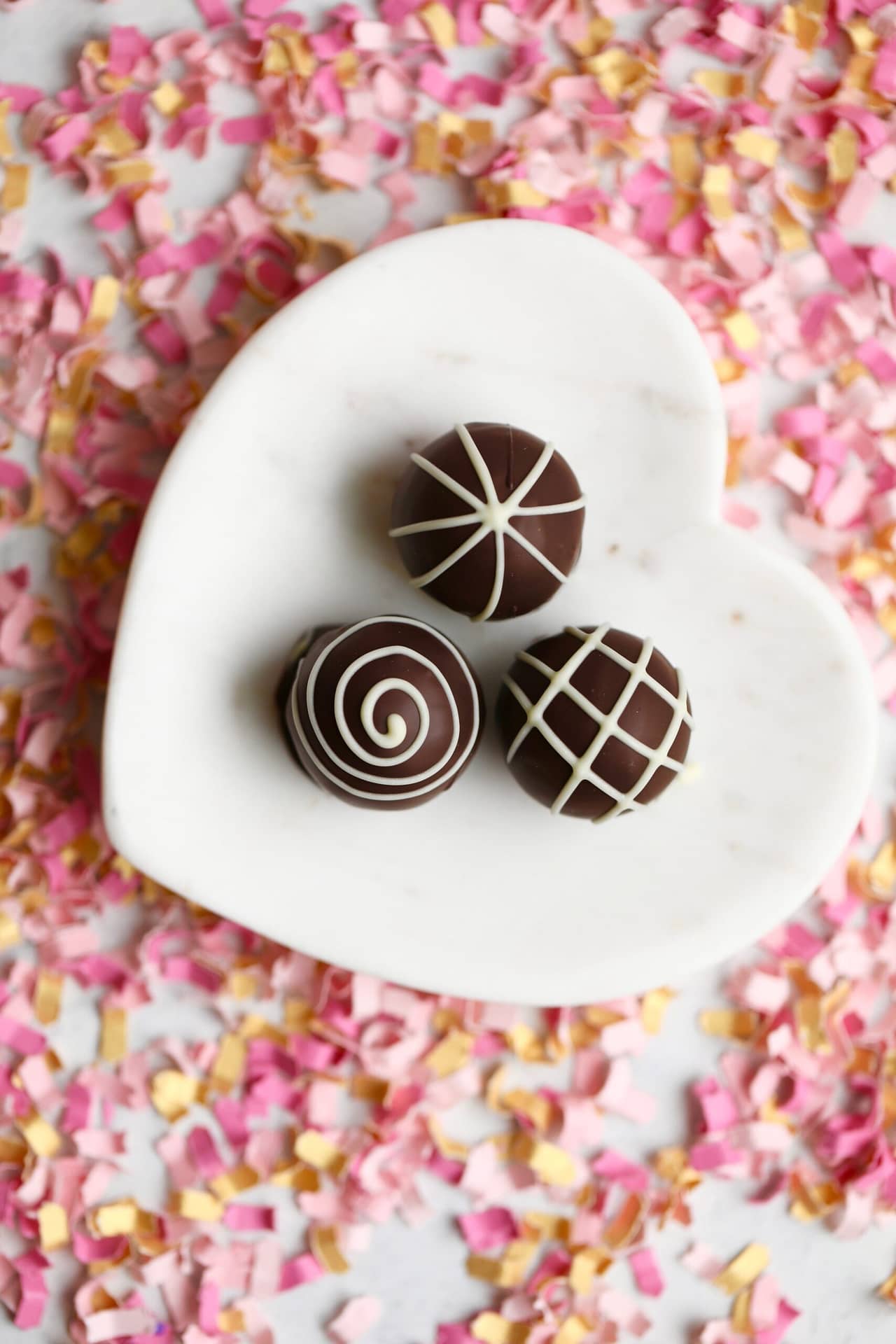 bonbon image_9603

6pcs_12pcs_lg

6pcs_12pcs_lg

6pcs_12pcs_lg

Bon Bon Candies is celebrating 14 years as a specialty confectionery store located on Bainbridge Island in Washington State.  We take pride in our locally-made "Bainbridge Island Fudge" and strive to provide a wide selection of chocolates, truffles, caramels, licorice, sugar-free sweets, nostalgic candies, and assorted gifts.  Bon Bon's mission is to offer the highest-quality merchandise with friendly, customer-focused service.  We are happy to be able to offer our treats online to our community and beyond.  Thank you for visiting our website.  Please make yourself at home and enjoy some sweets!
Life is Sweet on Bainbridge Island
Shipping and handling prices subject to change.
$10.00 FLAT RATE SHIPPING ON ALL SHIPMENTS OVER $50.00*
Under $50.00 – $12.00
DELIVERY TO 98110
Under $75.00 – $10.00
$75.00 and up – Free Delivery
Need to find the perfect Birthday present? Or you may just want to show someone how much you appreciate them? We've got you covered with our "Bainbridge Island fudge" and new varieties of special edition Pink Peony truffles!
Great local candy shop. I came here to get some sweets and they did not disappoint. The atmosphere is great, it is a cute little shop in downtown Bainbridge. They have a wide variety of US and international candies as well as their own fudge. I highly recommend getting the mint fudge if you every stop by!
They had a great selection of candy here. For such a small store, they has a lot of choices. They also gave free samples of their fudge, which was just delightful. Had a lot of different kinds of fudge with a lot of things added into it. They have some very unique candy, and even retro candy. It was a lot of fun seeing all the different candies. And I really enjoyed the fudge.
This is one of the sweetest treasures we have on the Island! Excellent high quality treats and the fudge is amazing - so many creative and tasty flavors to choose from! The staff are as sweet as their treats - always warm and welcoming.
The Bon Bon website will be down for maintenance through July as we transition to a new system.
Please call us at 206-780-0199 if we can help make your life a little sweeter.
We appreciate your patience.